Websites & Media
for collaborative practice professionals, organizations, and firms
We recognize that each organization has unique needs. We also know that many organizations are faced with similar challenges such as outdated web applications and limited budgets. We have the skills and expertise to make your organization's vision a reality.
Websites | Branding | Membership Software | Content | SEO | Analytics | Marketing | Digital Media | Prints |  Business Plans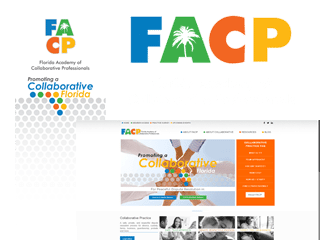 You and your team is your true value proposition to your clients. What else truly separates you from your competition than, well, you. Invite us to join your team to champion you in your market.
Websites | Branding | Software | Content | SEO | Marketing | Analytics | Digital Media | Prints | Business Plans