Websites | Membership | Marketing | Planning
for collaborative organizations and professionals
We recognize that each organization has unique needs. We also know that many organizations are faced with similar challenges such as outdated web applications and limited budgets. We have the skills and expertise to make your organization's vision a reality.
Websites | Branding | Membership Software | Content | SEO | Analytics | Marketing | Digital Media | Prints | Business Plans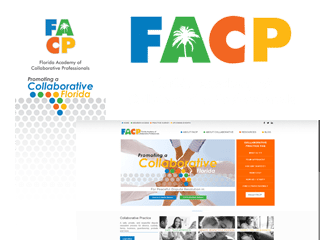 You and your team is your true value proposition to your clients. What else truly separates you from your competition than, well, you. Invite us to join your team to champion you in your market.
Websites | Branding | Software | Content | SEO | Marketing | Analytics | Digital Media | Prints | Business Plans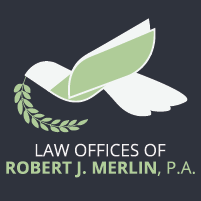 Collaborative Practice Media (CPM) uses a virtual team approach to solve the many online and offline challenges of today's collaborative organizations and professionals. This approach ensures we can build the perfect team for your challenge. We have a network of skilled professionals from design to administration.
Founded by Michael Brockhouse M.S., CPM's goal is to continually bring value to the collaborative movement. We've hit bumps in the road like any company. We learned from our bumps and those of our clients. Today, we can embark on any project knowing we have the experience, expertise, and efficiency to conquer the toughest challenges so your organization, firm, or office can meet and exceed its goals.
We're ready to be a part of your visionary team.
a sampling of
our clients past and present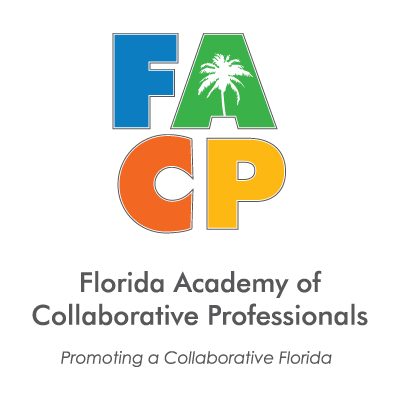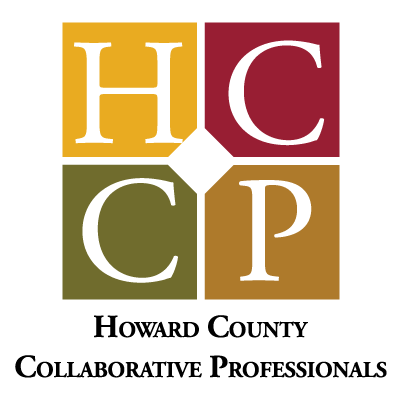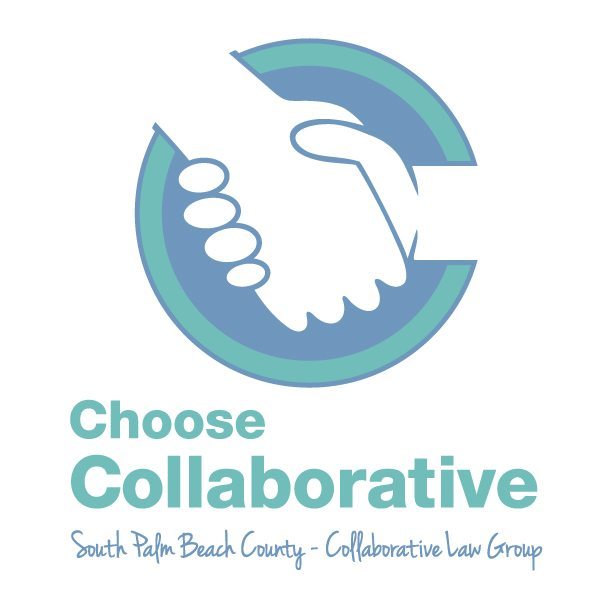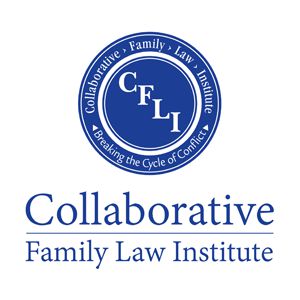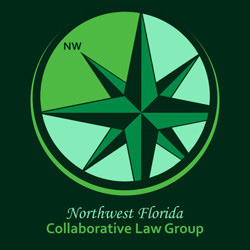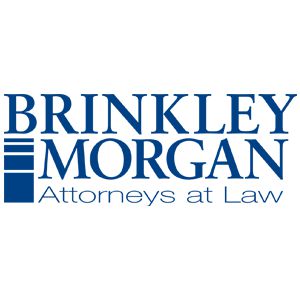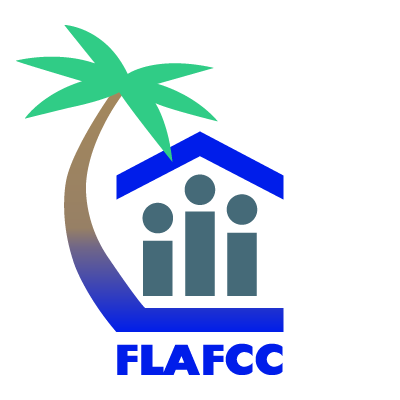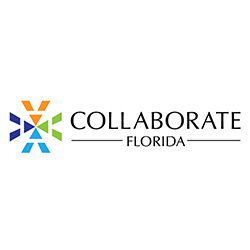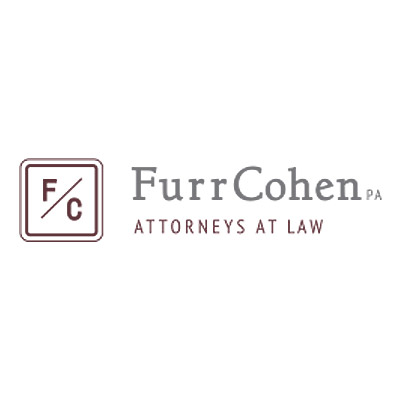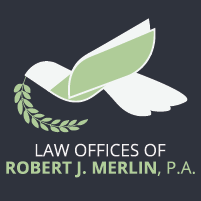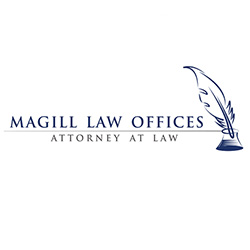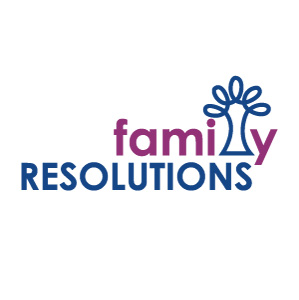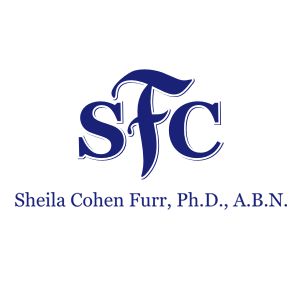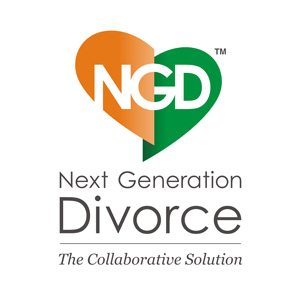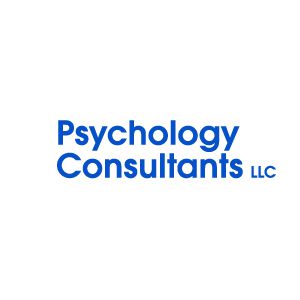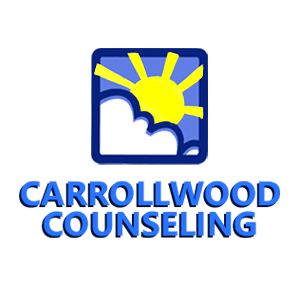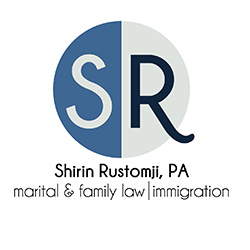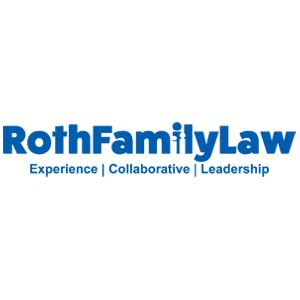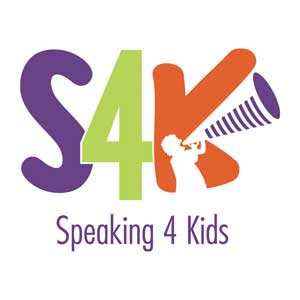 tell us your needs
and we'll bring the solutions